---
Christian
Education
Classes begin at 9:30 a.m.
(Please enter through the entrance closest to the parking lot
so as to not disturb the 9:00 a.m. Lutheran worship service.)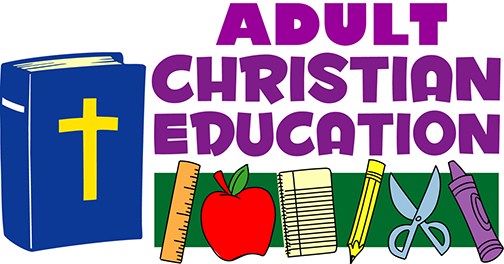 Adult Christian Education Welcomes YOU!
We extend this personal invitation for you to join us on Sunday mornings at 9:30 in the Joyce Parlor, located just off the foyer in the Educational Building.
The Bible is a BIG book. In fact, it's a big LIBRARY. And, it's a big library of ANCIENT literature. And, it's a big library of ancient literature written in a FOREIGN LANGUAGE.
No wonder that, even with the best of intentions, we often find ourselves lost and bewildered when we try to "read though the Bible." It's just not as easy as it sounds. We may even find that we don't have the right "tools" to get the most out of the experience.
But there's hope! Join us for adult Christian Education—now through the end of summer—where we will utilize a very creative online resource (thebibleproject.com) to survey the content and major themes of the Bible, starting with Genesis.
| | |
| --- | --- |
| | We will look at the themes and contents of each book of the Bible, with an eye to understanding how each book "works" internally. We will examine the themes, structure, and "plot" of each book. We will also explore how that book fits |
into the overall trajectory of the Biblical narrative. And, we know that all of Scripture points to Jesus of Nazareth and what it means that we call him the Messiah.
Through a mix of videos, graphical outline posters, Bible study, discussion, and even "outside resources"—such as related podcasts and blogs which you may access at your convenience outside of class—we will take a fresh journey together through the Bible, in a way that is aimed at making the Scriptures jump to life.
Whether this is the first time you have tried to read the Bible, or you're an old hand at it, there's plenty to learn in this new and creative approach.
All are welcome to join us in the Joyce Parlor each Sunday morning at 9:30. Coffee is free. And, there are no such things as "dumb questions." We delight in learning together.
Please join us. You will find a very warm, welcoming, and inviting atmosphere.
The Teen's Class
Jamie Stahl teaches our class for Middle School and High School students. This class deals with questions teens have about life and the answers the Bible provides. Not your usual boring class, Jamie Stahl makes the Bible come alive in a unique and very helpful way. The class emphasizes the key steps to Spiritual Formation that will help teens learn about what it means to walk with Jesus in every area of their daily lives.
The Children's Class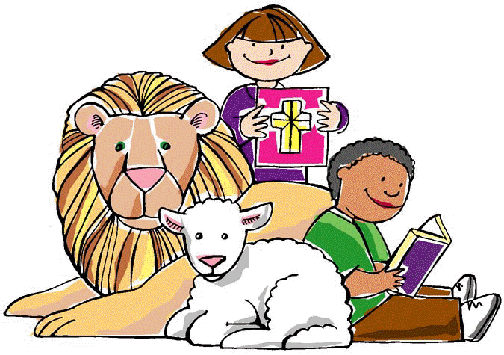 Judy Bloeser teaches this class for all children up through Grade 5 in a delightful and well-equipped room. The curriculum focuses on making Bible stories come alive for the children while teaching them the eternal truths of God's Word. Age-appropriate activities highlight the Bible stories and give the children an opportunity to interact with the teacher and ask questions.