---
Implementing
the Great
Commission
16 Then the eleven disciples went to Galilee, to the mountain where Jesus had told them to go. 17 When they saw him, they worshiped him; but some doubted. 18 Then Jesus came to them and said, "All authority in heaven and on earth has been given to me. 19 Therefore go and make disciples of all nations, baptizing them in the name of the Father and of the Son and of the Holy Spirit, 20 and teaching them to obey everything I have commanded you. And surely I am with you always, to the very end of the age."
---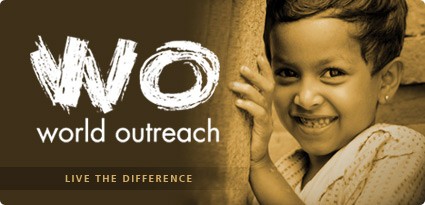 Please click for more information on the EPC's World Outreach
---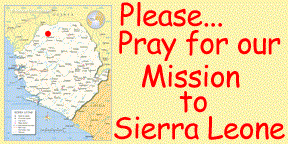 Please click for more information
---
Current Local Mission Projects
(please click on a photo to view the projects)
---
We are a Missional Church
Missio Dei, "the mission of God," means that mission is not primarily something the church does but something the church is. It means that mission permeates all of the church's life rather than being one of many good programs that the church selects, funds, implements and accomplishes.
A missional church perceives itself in a God-centered way, understanding that God is a "missionary" or "sending" God and that His church—as His creation and participating in His life—is at the core of its being, a missionary church.
At Redeemer Presbyterian Church we intentionally reach out to people in our community, our state, our nation, and the world. We do this in order to effectively communicate the life-transforming power of the risen Lord Jesus Christ.
As God's ambassadors, each devoted follower of Christ who worships at Redeemer Presbyterian Church has committed himself or herself to a life that will allow the Light of Christ within to shine into the heart of everyone who crosses the pathway of his or her life.
In addition to individual expressions of God's love and grace through each believer, Redeemer Presbyterian Church partners with other churches in the Evangelical Presbyterian Church, and with other parachurch organizations, to give our Missional focus as broad an outreach as possible.
As we understake each new Missional endeavor we will present a report on this page of our website.
We encourage you to join with us in prayer that God will give us direction, opportunity, and resources to truly serve Christ in a wholehearted and intentionally Missional manner.